Premier Cable Manufacturer
Computer and Network Products Distributor

Beijing Dayangfeng Electronic Technology Co., Ltd. is a professional manufacturer and supplier of Premises Distribution System( PDS) , owns three manufacturers of network products. Dayangfeng multitudinous products with 12 series can satisfy various industrial demands for Network.

Main Products:


We will further increase our production capacity and product series, make out long-term development strategy, upgrade our quality and service and offer our customers the best products.
RJ45 Plugs
Cat5e stranded rj45 plug The manufacturer and exporter
RJ45 Plugs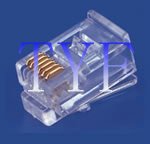 RJ12 Plugs
Plug-6p6c long body The manufacturer and exporter
RJ12 Plugs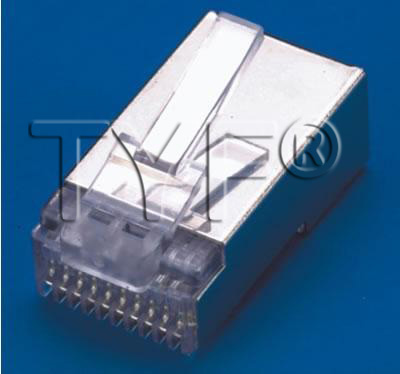 RJ48 Plugs
10p10c shielded The manufacturer and exporter
RJ48 Plugs
Cat 5e Cables
Cat 5e Cables FTP The manufacturer and exporter
Cat 5e Cables
Cat 6 Patch Cables
Cat 6 Patch Cables with Molded Boot Blue 1M
Cat 6 Patch Cables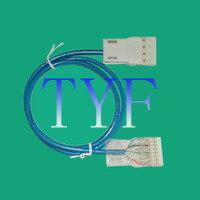 110 Patch Cables
Cat 5e 110-style Patch Cable(RJ45/4P) The manufacturer and exporter
110 Patch Cables